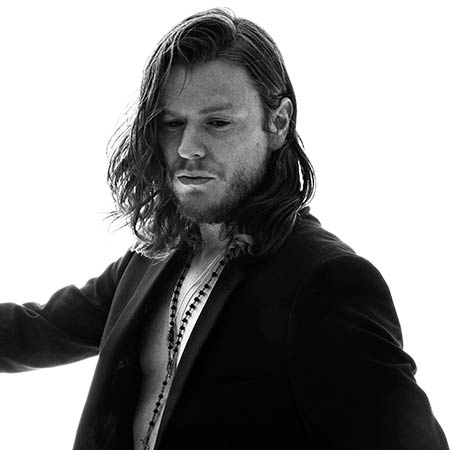 Glen Roughead
"The headrush Looperboard is everything I need, apart from the fact its a sexy looking beast the possibilities are endless. From building up loops in a live setting or adding new parts on the fly its perfect! I wouldn't leave home without it!!! An absolute dream to use. every gig I find out something new."
Glen Roughead is a live loop Artist Singer song writer - having been signed to the likes of Sony BMG Glen tours the UK & Abroad playing private events for some of the biggest 'A' list celebrities.
Glen Has performed all over the country from Newcastle Arena to the London Astoria.
Headrush Gear Used: