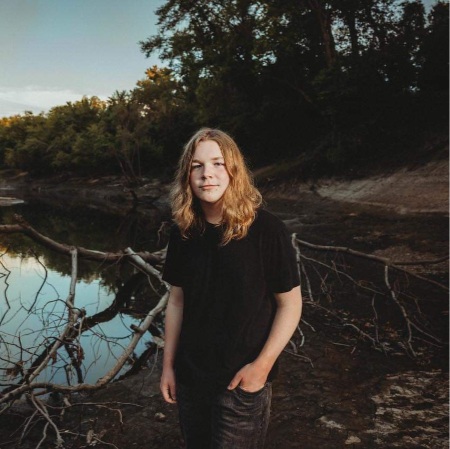 Nate Gregory
"The headrush pedalboard makes it easy to get a great tone. Plus, it's consistent and built to last, it is simply fantastic!"
Nate Gregory found a dusty guitar when his family was moving and started to learn on his own for many months. That was only a few years ago and since then he's been working as a gigging guitarist and continuing to learn from everyone he can. He is currently the lead guitarist for Steven Bankey and the Flatlanders.
Nate has now opened for many national acts including L.A. guns, Fastball, Wade Cota, the Jacks, and the Darbies. Nate has found his own style with influences ranging from Randy Rhoads to Merle Haggard.
His lifetime goal is to be a touring guitarist, and HeadRush will be with him all the way.
Headrush Gear Used:
Artist Pack Download